Instantly manage all booking channels
Bookwize is smoothly connected to your website and all major OTA's plus it can easily be integrated to your hotel's PMS allowing you to easily manage instantly all reservations from one page.
View connections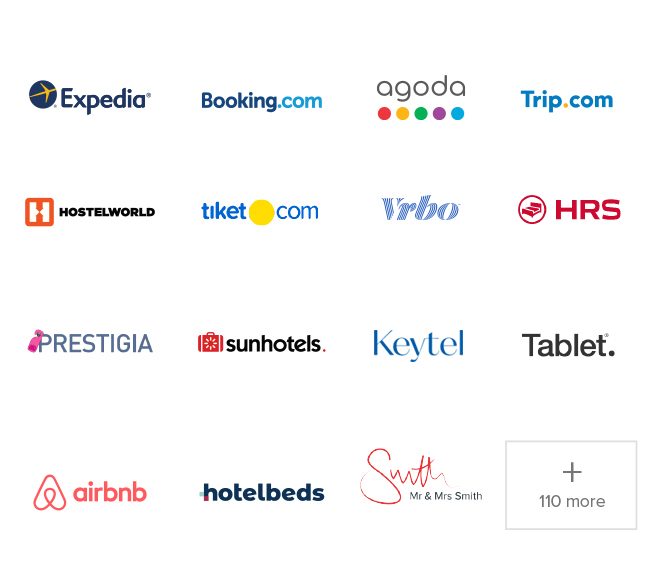 Channel manager
Distribution channel management
Bookwize's channel manager allows you to collect and organize your hotel's direct bookings along with all hotel reservations from different booking channels at once. Our hotel channel manager helps you efficiently manage your hotel's online distribution through several channels while simultaneously increasing your visibility. Managing multiple channels can be time consuming and very confusing so make sure to use our channel management system that enables you to manage real-time hotel distribution faster and more reliably than ever before.
Property Management Software (PMS)
Intergrated with PMSs
Our hotel's channel manager offers seamless integration between several booking channels and your PMS so as to easily update your hotel's availability online and automatically receive reservations from your website or other hotel distribution channels.
Fidelio
Pylon
Protel
Perseus
HotelTime
Netera
BlueByte
Ermis
Hotelist
Optigest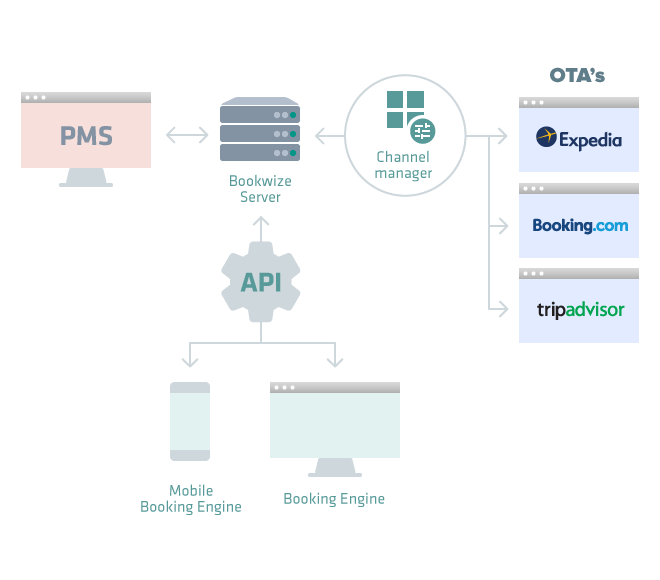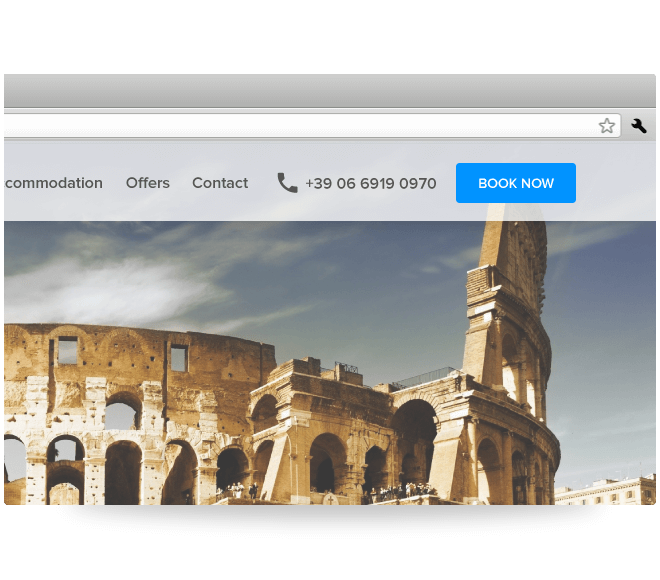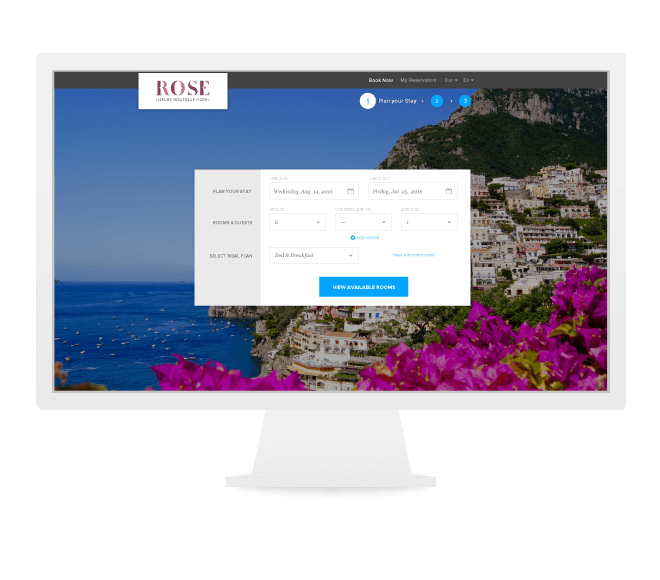 Hotel website
Smooth website transition
Bookwize can be immediately connected to your hotel's website. The set-up time is fast as it is installed simply by adding a link to your hotel website through which site visitors can book online or submit a request. Bookwize can also be seamlessly embedded in your website's design.
Travel meta search engines
Connect with TripAdvisor, Trivago, Google Hotel Ads
Bookwize's Travel Manager connects your hotel's website directly to most of the world's major travel reviews website. Through TripConnect and Rate Connect you can promote your hotel rates directly in your hotel's pages on TripAdvisor, Trivago, Google and Google Maps and increase your Direct Reservations.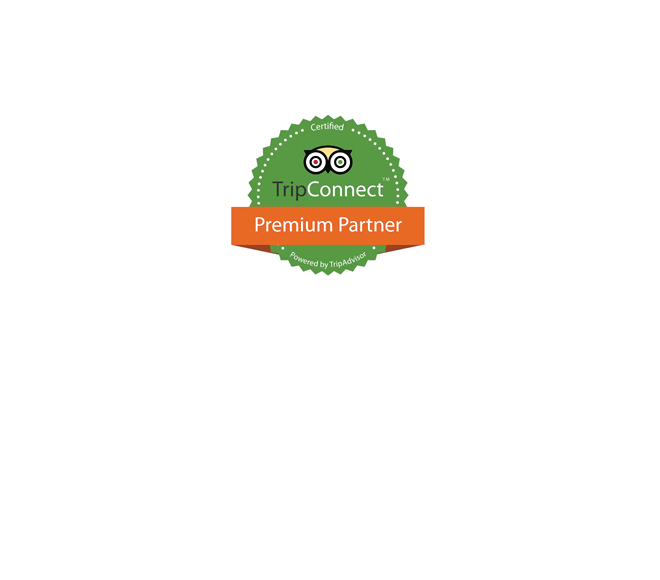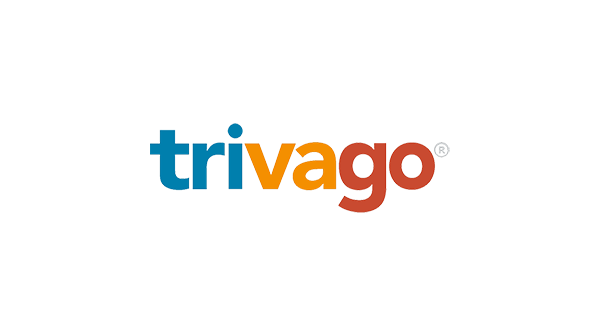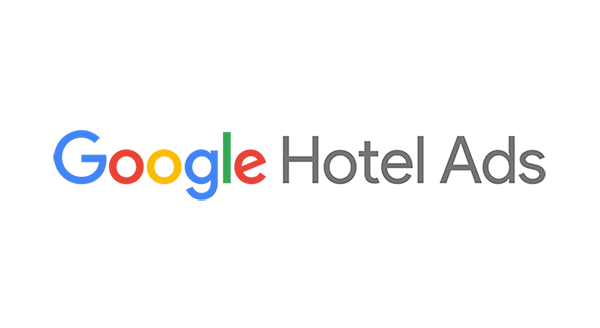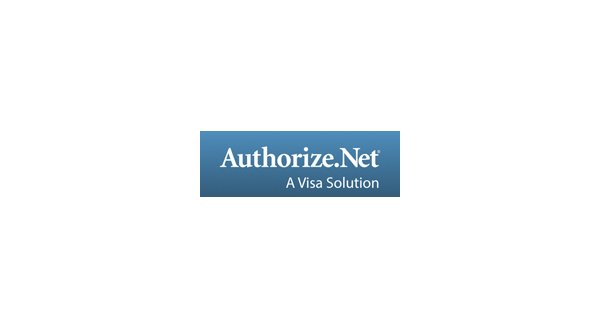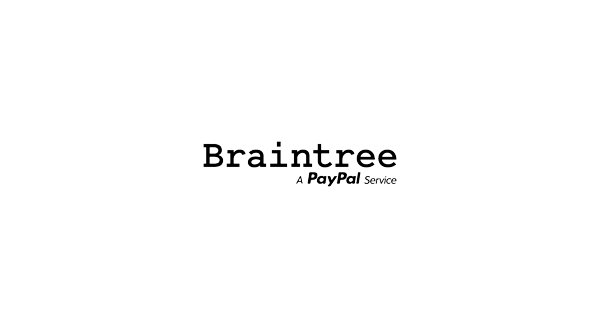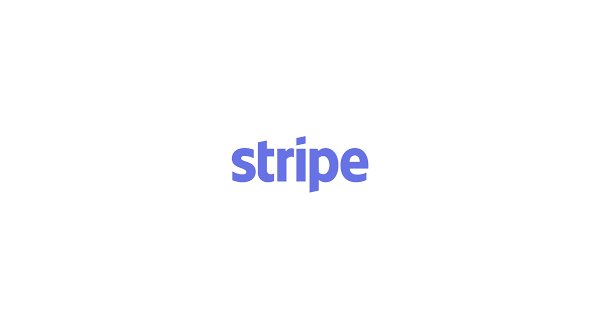 Payment Gateways
Connect your booking engine with a popular payment gateway
Take advantage of Bookwize's connection with the most popular online payment gateways for hotels and receive directly and through a secure procedure, payments from your hotel guests. Choose the payment gateway of your choice among Braintree Payments by PayPal, Authorize.net, Stripe, Payout or Omise.

Distribution Channels - OTAs / Meta
Agoda
Airbnb
Amadeus (GDS)
AOT
bedandbreakfast.eu
Begodi
Biddr
Bookeasy
Booking.com
Bookit (New Zealand)
Central Reservations New Zealand
Cleartrip
Darmawisata
Despegar
Dnata (Formerly Travel Republic)
Dorms.com
DOTW
E-globe
EaseMyTrip
easytobook
EET Global
Entertainment Book
ETSTUR
Expedia
Explore.com
ezTravel
Fabulous Ubud
Fast Booking
Flight Centre Travel Group
GetARoom.com
Go Quo
Goibibo
Gomio
Goomo
GTA Travel
Guestlink
Hoojoozat
Hostelsclub
Hostelworld
Hotel Bonanza
Hotel Dekho
Hotel Network
Hotel Travel
Hotelbeds
Hotels Combined
Hotels.com
Hotels4u
Hotelzon
Hoterip
Hotusa
Hreservations
HRS
IBC Hotels
iescape
In1Solutions
Inhores
istaynow
JacTravel
Jetstar.com
Klik Hotel
Lastminute.com
Lido
Little App
Loving Apartments
Luxe Nomad
MakeMyTrip
Metglobal
MG Holiday
MiddleEastHotel
Mitchell Corp
Mr & Mrs Smith
need it now
Netroomz
not 1 night
ODIGEO Connect
OmegaHotels
OneFineRate
Orbitz
Ostrovok.ru
Otelz
PacificBedBank
Pan Pacific
Paytm
Pegasus
Pegipegi
Pitchup
Prestigia
Rakuten Travel
reconline
ReservHotel
Reztrip
Sabre (GDS)
Sawadee
Serviced Apartments Live
SilverDoor Apartments
Speedybooker
StayingAt.com
Sunhotels
Superbreak
Tablet Hotels
TBO Holidays
The Buking
Tiket.com
To book
Tomas
Tourico Holidays
Tourplan
Travelanium
Travelclick iHotelier
Travelguru.com
Travelocity
Traveloka
Travelpatio
Travelport Worldspan (GDS)
TravelStay Network
Trip
TripAdvisor
TripVillas
Venere
via.com
WIHP
WorldBlue
Wotif
Your Spain Hostel
Yuk Travel